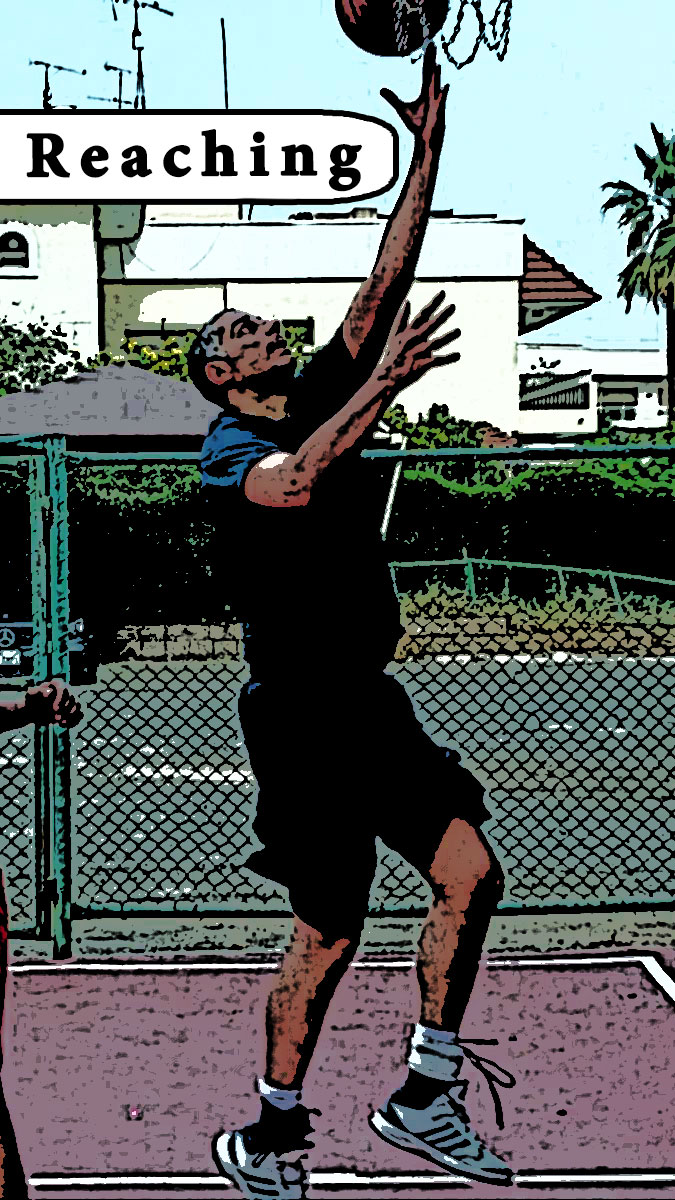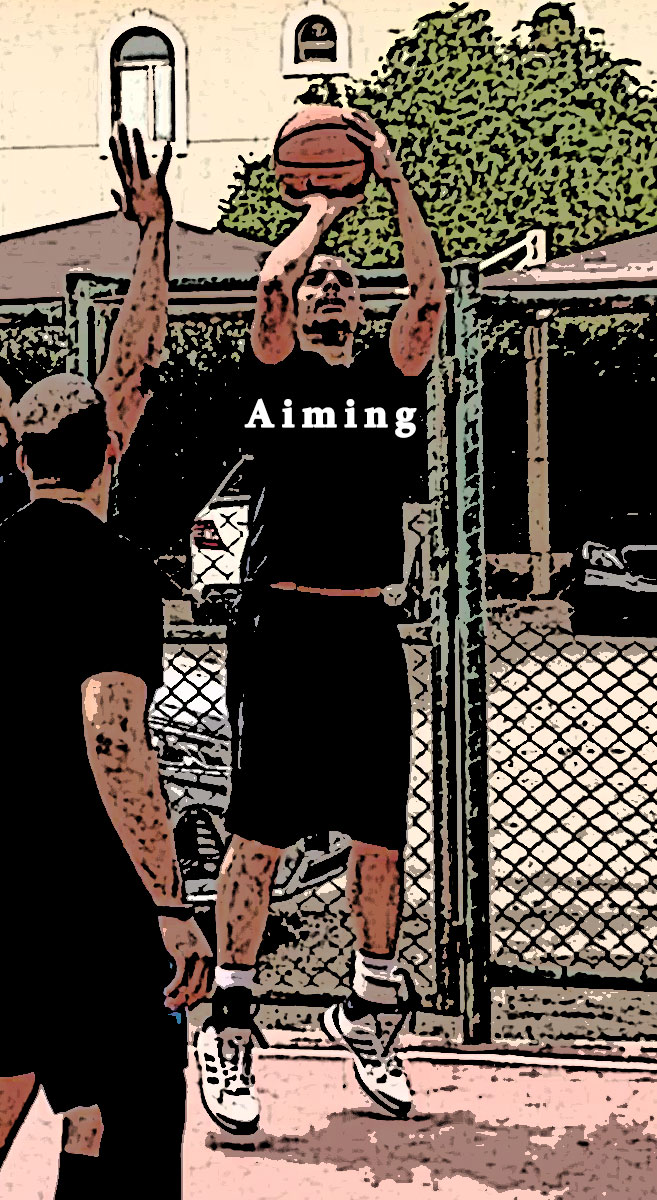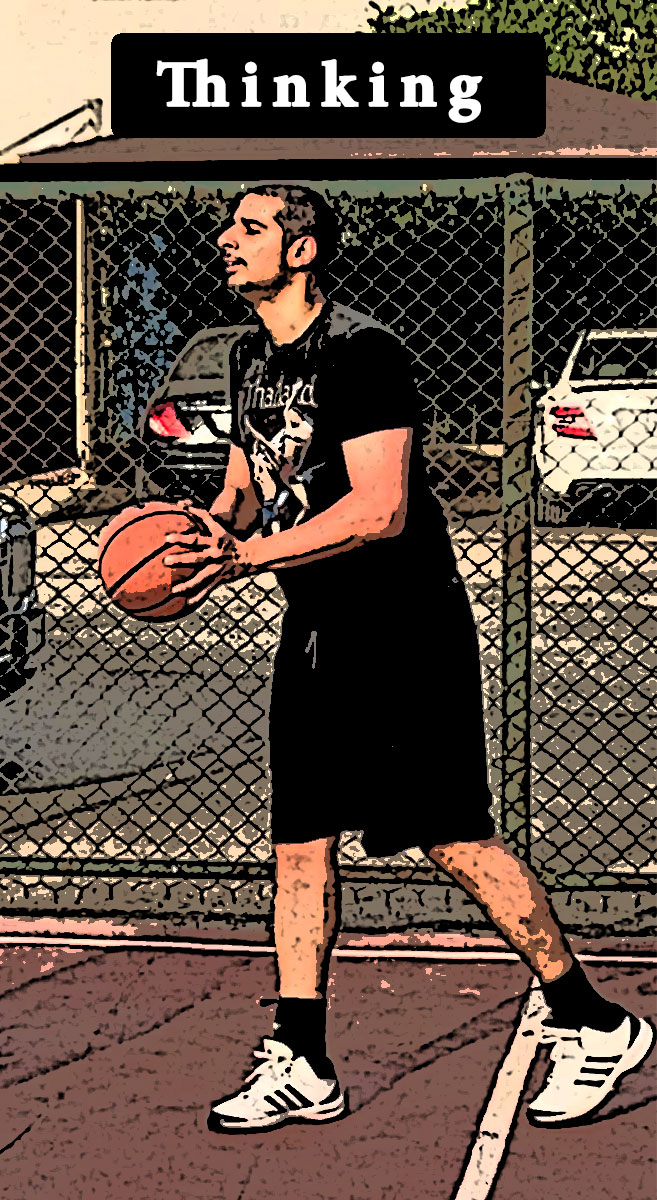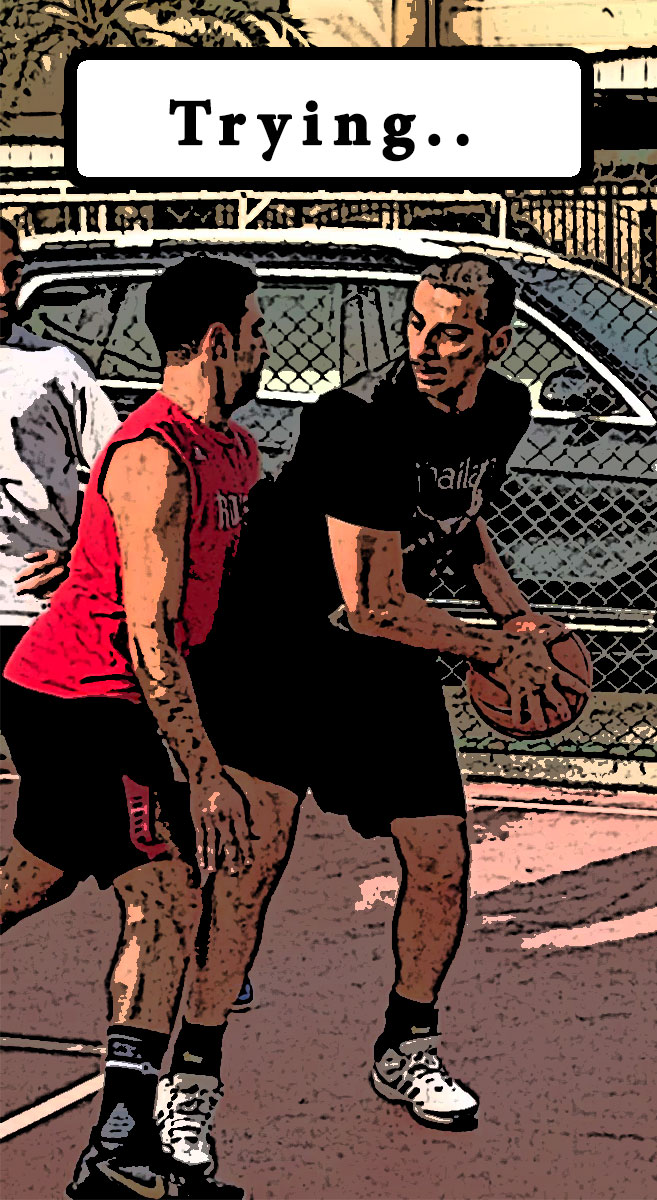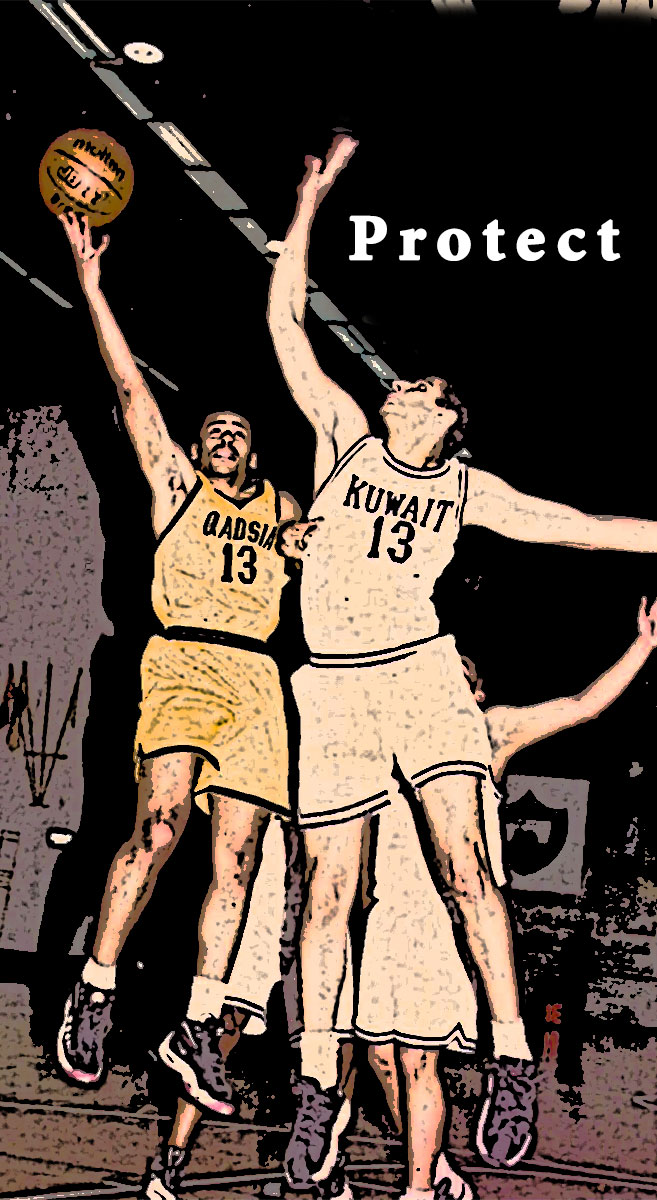 My name is Ra'ed Al Khubaizi, I am a Microsoft certified professional. I work as an individual and participating in many companies and goverment institutions to develop, consult and train employees creating Web & desktop & Mobile applications.
2000 - Till Now
Desktop Application Developer
IIS Web Server Administrator
Web Site Developer (HTML,ASP.NET)
Web Application Developer (VB.NET, C++, Java)
MSSQL 2000 Database Administrator & Developer
Graphics Designer (Photoshop, Macromedia Flash)
Design and Created www.paaf.gov.kw
Every day News Posting on PAAFR Website
Translating PAAFR Web Pages from Arabic to English
Programming and developing POS (Point of Sale) Application for the Co-Op. using VB, Visual Studio.net, SQL server.
Developed pricing system for the measurement and pricing department using VB.Net and MS Access
Supervising and tutoring on a VB.Net Project For the Law Library project
Leading The Messaging System Project Which we create Using VB.net and MSSQL2003.
Ministries Letters entry Application, Scan and Search System to be used by the president of the Consult of Ministries Legal advice & legislation.